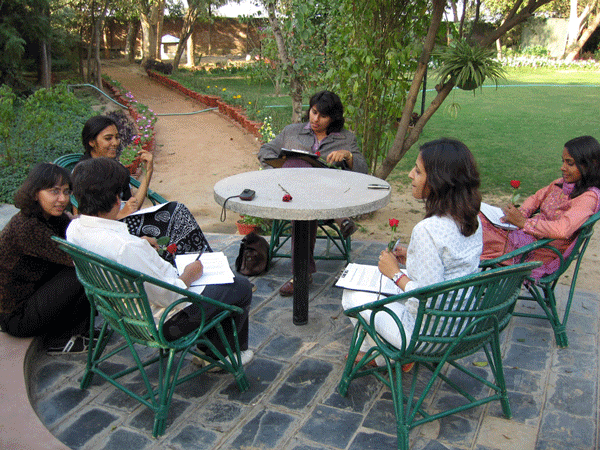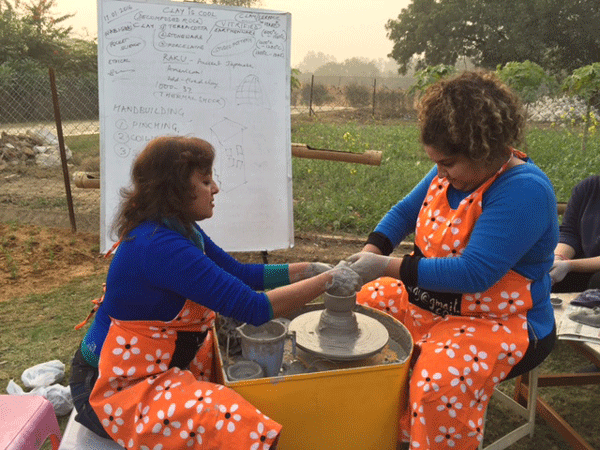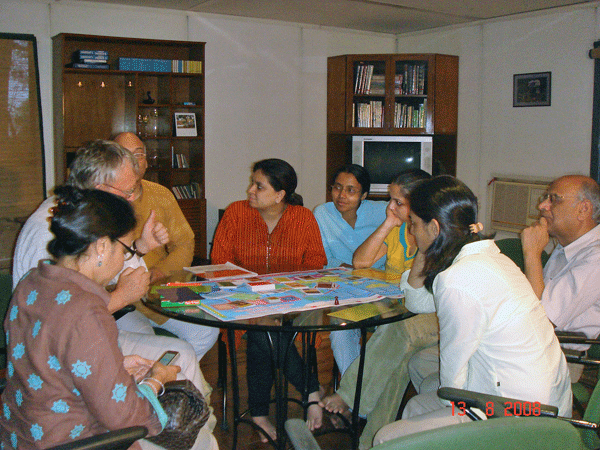 Onsite Courses, Workshops & Talks
Onsite Courses and Programs offered by The Gnostic Centre touch upon different aspects of life and work. Modes of self-awareness and self-evaluation are built into each program. The programs are largely experiential – providing insights as well as tools for application. This facilitates a shift in one's daily life.
A unique feature of the Centre's programs is that each theme emanates from a deep need felt either by the Facilitator and/or the Participants. The planning is based on the Facilitator's own journey. Each program is a means for the Facilitator's own growth as well.
The Centre also designs and facilitates programs based on the participants' needs. It has worked with several educational institutions as well as corporates. Its programs have covered a vast age range – children (4 year upwards), adolescents and youth, as well as the mature learners and professionals.
The Onsite Courses vary in duration from two hours to one year, and are offered in various formats – interactive sessions, workshops, intensives, retreats, short courses, etc.