Delhi Campus
21-A, Palam Farms, Salahpur, Bijwasan, Delhi 110061, India

The Gnostic Centre took birth at Delhi and its Delhi campus was inaugurated on 28th March, 1997, in Bijwasan, adjacent to Gurgaon border.
At the Delhi Campus of The Gnostic Centre, peacocks languidly crisscross the verdant landscape in which are set two meditation spaces, a seminar hall, library, a pre-school, a gym and yoga studio, cafe and guest accommodation. Each building has been carefully crafted. Beauty, Harmony, Serenity, Simplicity, Comfort and Cleanliness are the hallmarks. Today, the Delhi campus has over 75% of the land dedicated to organically cultivated gardens.While walking around the Delhi campus, visitors instinctively speak in quieter, softer tones; breathing becomes slower and deeper and the feelings of negativity, worry and stress recede as visitors absorb the calm and serenity.
Facilities You Can Avail at The Gnostic Centre
The Centre offers facilities for outbound meetings, conferences, and programs by other groups and professionals. The Centre also offers facilities for outbound programs at its Himalayan Campus – The Monk's Retreat (in Uttarakhand). Interested people need to contact The Gnostic Centre.
Some of the facilities at The Gnostic Centre, such as the Library, and the Fitness Centre require membership.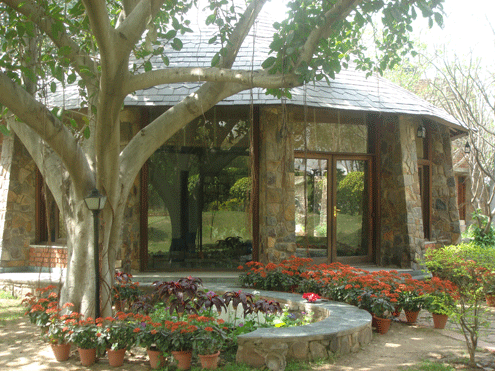 Meditation Hall & Library
Synthesis (Conference Centre)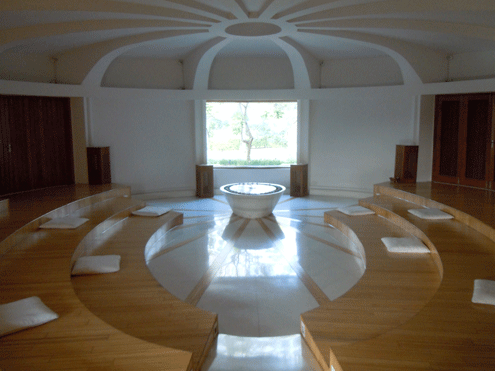 Shrine (silent meditation)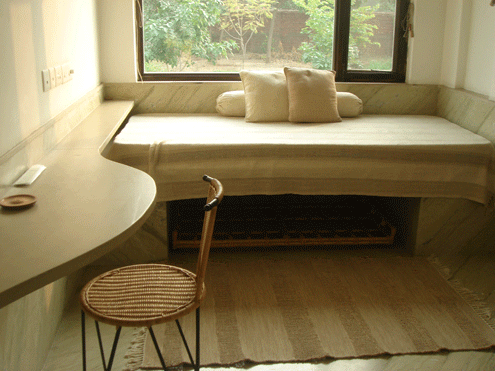 Quietude (guest facility)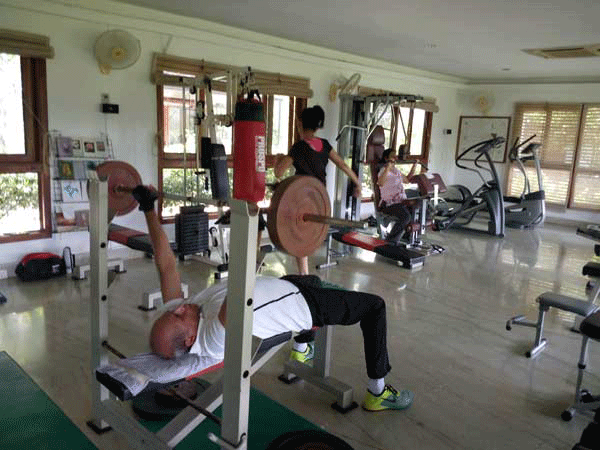 Alchemy (Integral Health Centre) : Gym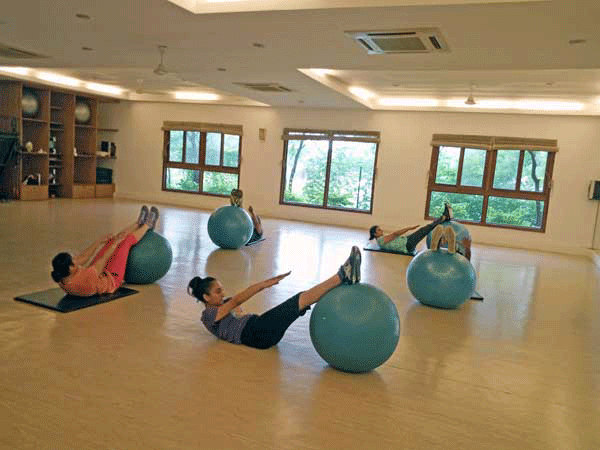 Alchemy (Integral Health Centre) : Yoga Studio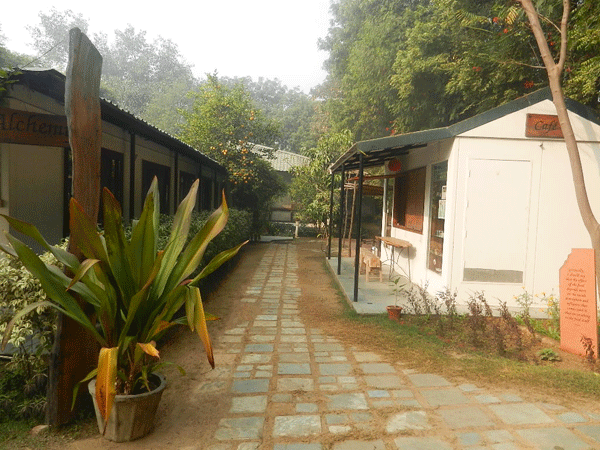 Alchemy Cafe (Natural & Organic food)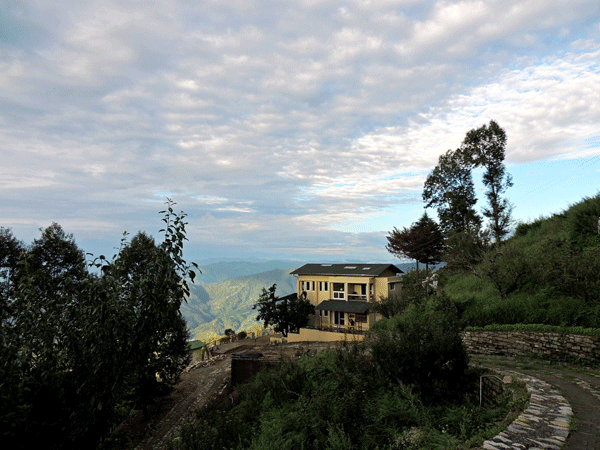 The Monk's Retreat: Speciality Lodging
(Himalayan Campus)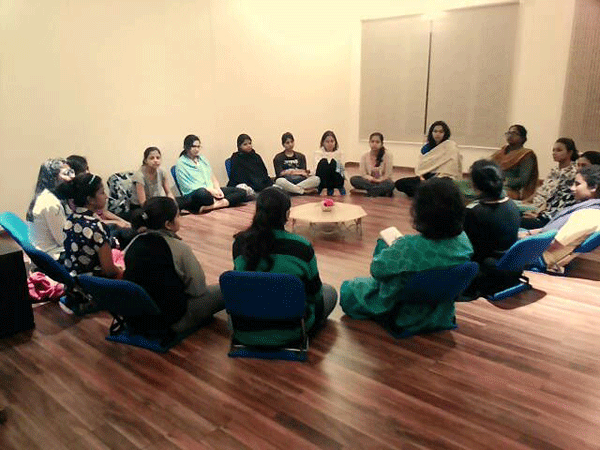 The Monk's Retreat: Community Hall
(Himalayan Campus)